Webcare

Setting up a website is simple but what most people tend to forget is that it needs almost daily nurturing. Everyday sites are under attack and need to be kept secure.
If you don't want to deal with security, backups and upgrades but want to focus on content and creativity, let us do the work.

We have special systems to remotely maintain, secure, monitor and backup your site.
We only charge a small fee because it is good for everybody if a server is kept secure.
Currently we support Wordpress and Joomla websites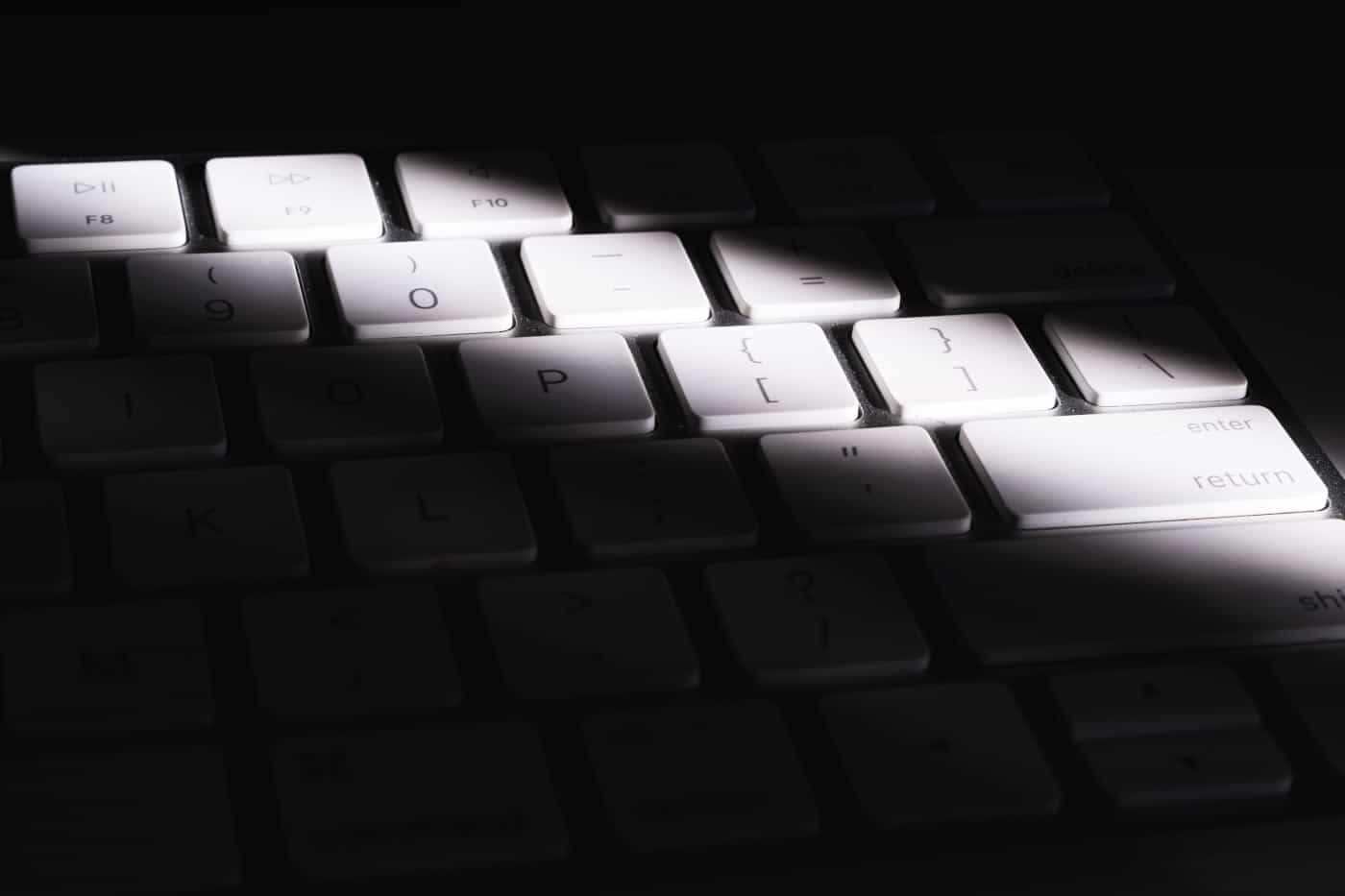 Webcare features

A few items included with our webcare package

Security updates


All done within 24 hours
We keep up to date with hackers and security bulletins to stay ahead of abuse.

Standard updates

Standard updates often need testing before deployment. Some are easier than other and through years of experience we know what to test in advance

Full backups

Every month a full backup to an offsite location
Your website will be securely stored and can be restored in a few clicks in case of trouble.
We keep at least the last three months to roll back. Daily database backups for stores are also recommended and on request.

24/7 monitoring

We use several monitor systems to make sure your website loads normally and certificates are up to date.

Reporting

A monthly report per email with all details about updates, backups and if setup, analytics and page speeds

Professional software

Included in our package are valuable professional software packages for security, backup, reporting and monitoring.
Pricing
For s simple blog site we keep the price low. The value of the free software is already higher.

Order
Learning sites and websites with webshops need more maintanance and testing time.
We need to charge a little higher for the efforts

Order