VPS Hosting
For larger websites with features like a Learning Management System such as Learndash and a WooCommerce online store, it is advisable to provide them with their own (small) virtual server.
You still share a server, but many resources are more isolated from each other compared to shared web hosting. This provides more possibilities for customization and ensures a fast system.

We only offer managed VPS hosting by default so that even those with less technical knowledge can use it.

We assist with the migration from shared web hosting to your own VPS.

Of course, you also get a 30-day money-back guarantee if you are not satisfied.
Order your VPS here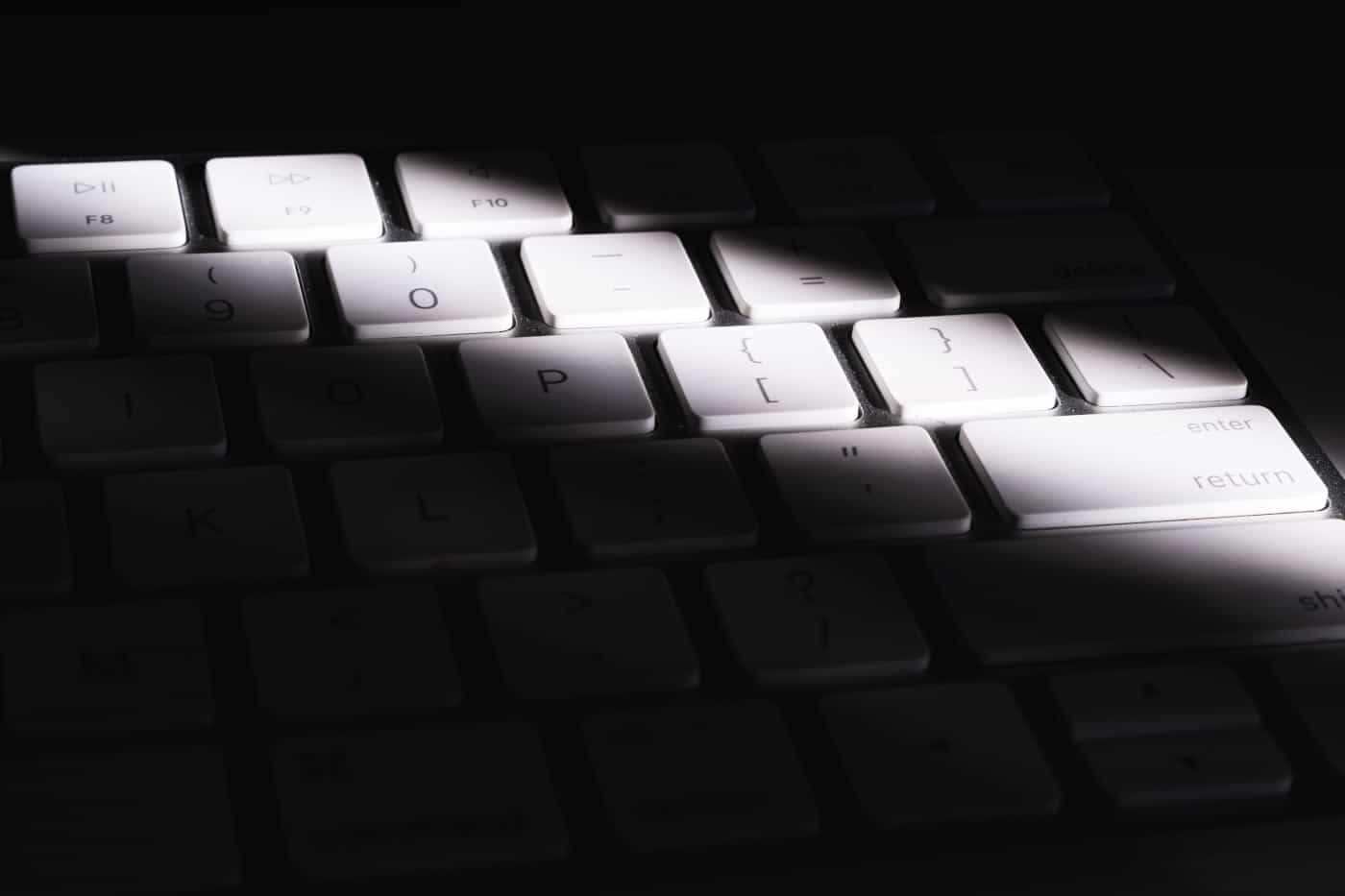 Find a domain name
(THis system shows only a limited amount of options. The current list is just too long but contact us for special names)
For a single website

2 vCPU


2GB memory

40GB diskspace

20TB traffic

Free control panel

Suited for the more heavy websites with Leanrdash and Woocommerce

3vCPU

4GB memory

80GB diskspace

20TB traffic

Free control panel

VPS optimal (comfortabel)


Optimal for one or more websites

4vCPU

8GB memory

160GB diskspace

20TB traffic

Free control panel